Welcome to the first of my regular monthly blogs which I hope will give you an insight into our world as well as a round up of our latest news.
January was quiet, largely because I was recovering from pneumonia, but February has more than made up for it with a raft of achievements and firsts.
New Horizons
We were involved in our first trade show: the Fine Food Show in Harrogate. We met foodies from all walks of life and were overwhelmed by the positive responses we received.
We now have the ability to distribute nationwide which is a massive step forward for us, who knows next year we might be a national brand!
Awards
Last year we won Best New Business in the Teesdale Business Awards so we decided that this year we would sponsor the same category. It was hugely difficult to choose a winner but a winner had to be chosen and it was a real pleasure to present the award to this year's winner Ellipse Fabrications.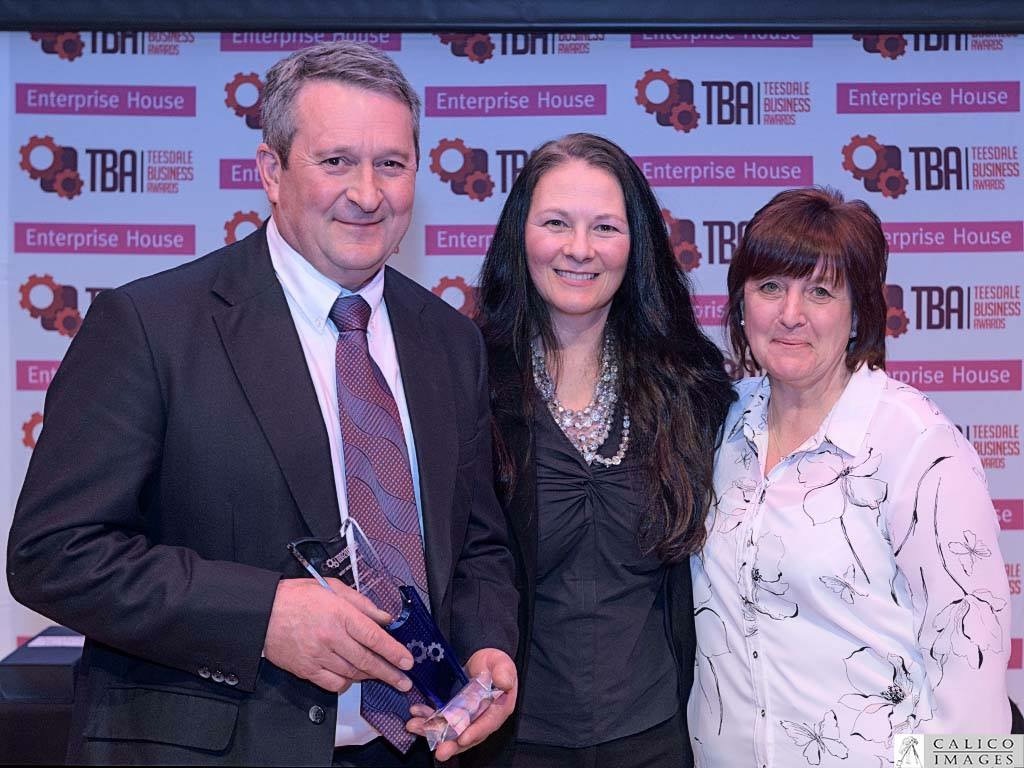 On a personal front we had a fulfilling and exciting day at the ICC in Birmingham attending the Small Business Sunday Annual Conference, meeting one of my business heroes Theo Paphitis and receiving our award. More importantly, the day was packed full of business support specifically targeted for small businesses. We even made an enquiry on exporting, something we had previously ruled out…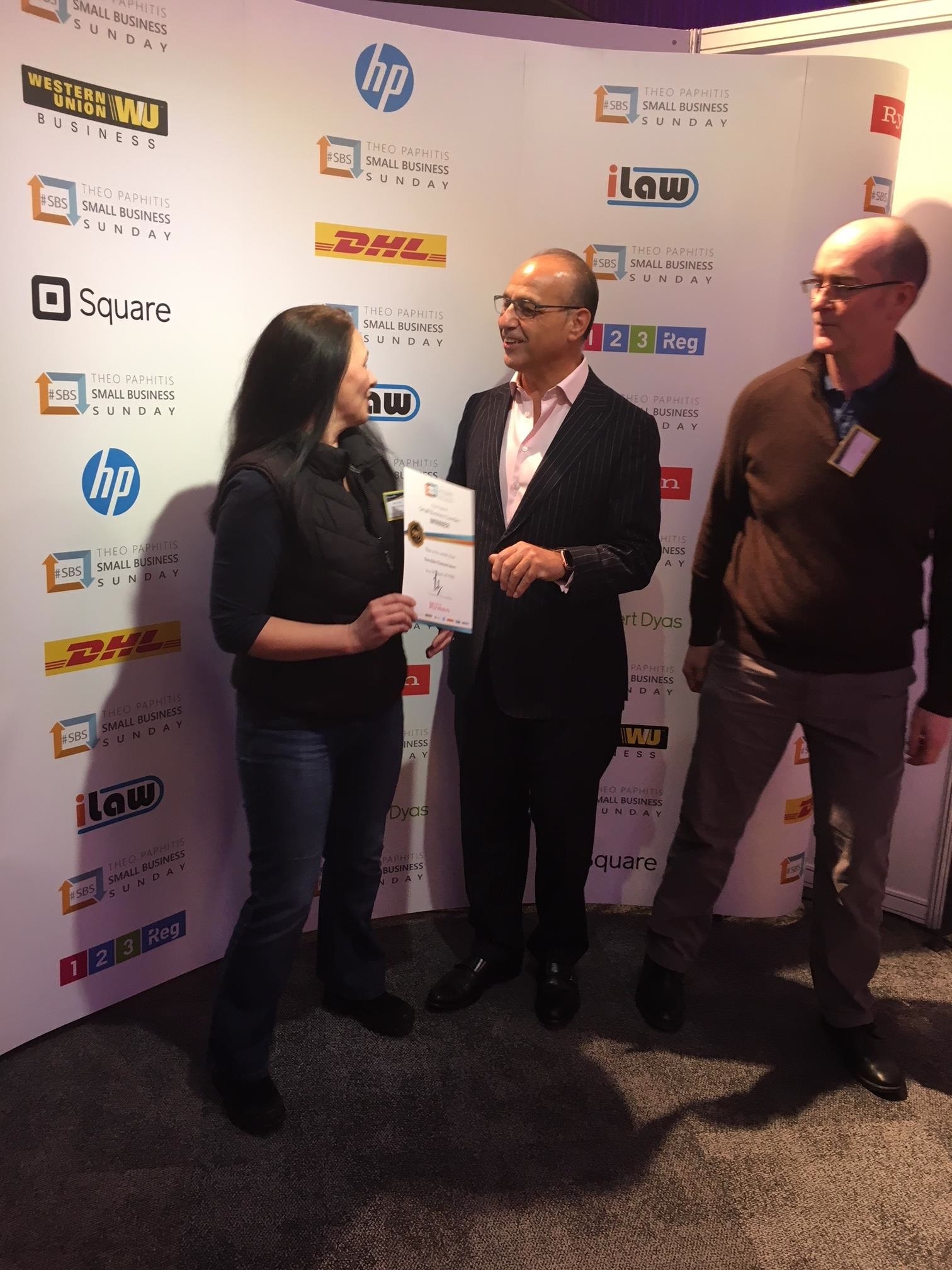 New Products
Back in the dairy our new Kefir drink has sold out before 11am at every market we've taken it too. We've even had a few trade enquiries, so I'm now in the process of increasing production.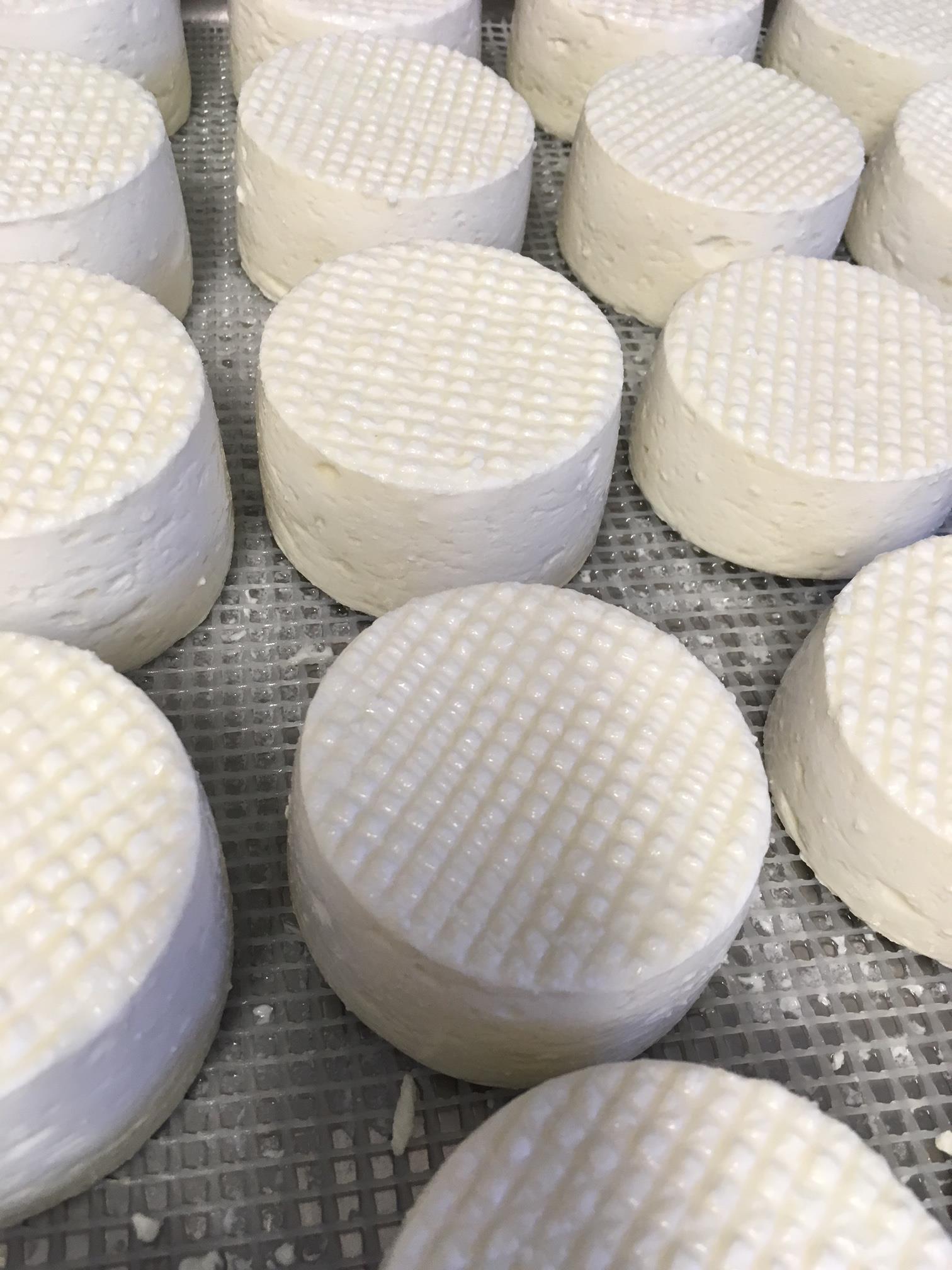 More potentially exciting news is the development of our new semi-soft blue Goat's Cheese: Nanny Blue. The first batch has been made and I'll know better next month how that's shaping up.
Business News
We've finally taken the plunge and applied to register our name and logo as a protected trade mark and we've upgraded our packing room with a spanking new table.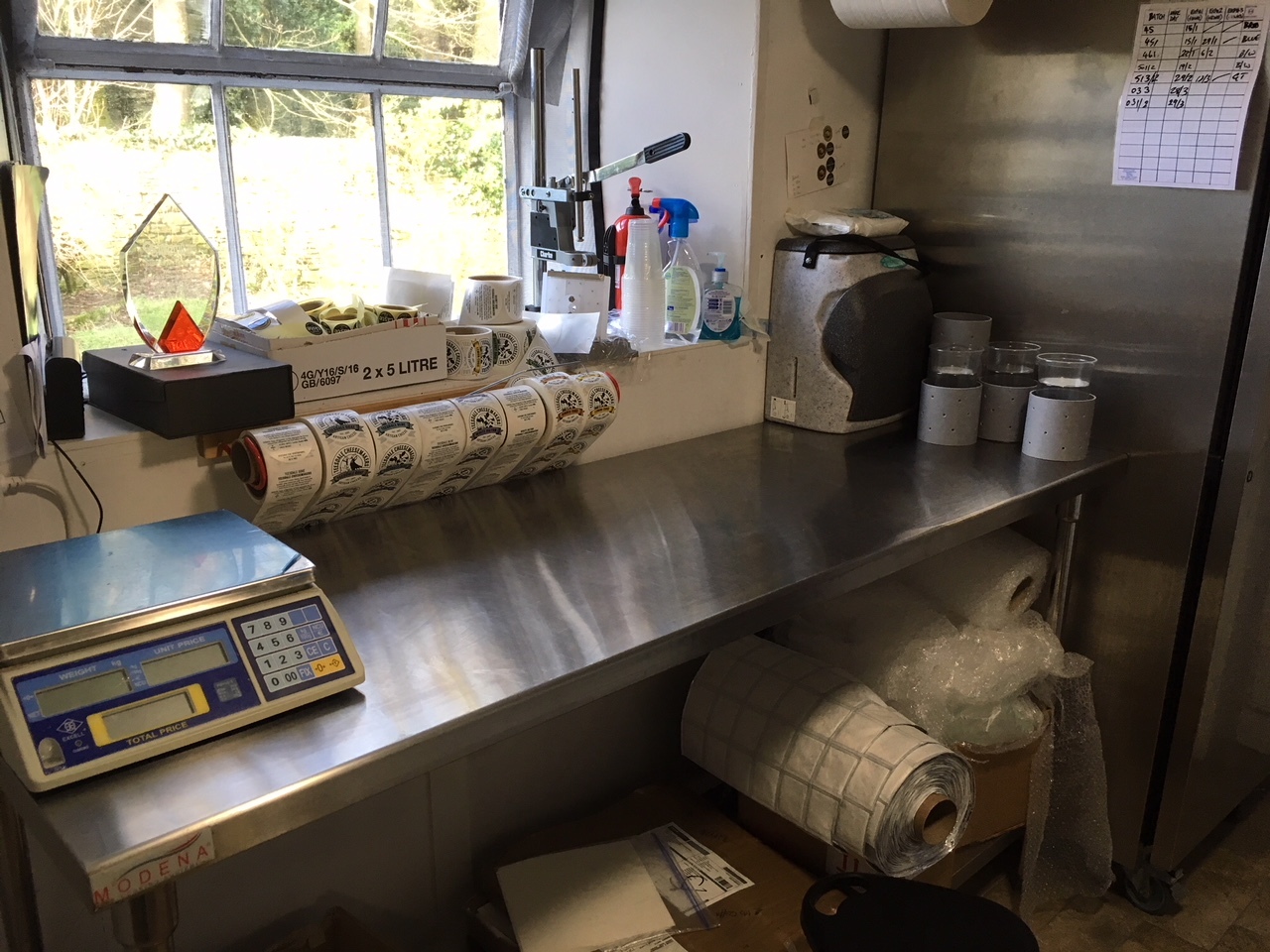 US
All work and no play makes Allison a dull girl and that was certainly becoming the case last year, so I managed to squeeze in a little down time into February too.
I took a morning out this month to grab some spa and girlie time an then I finished the month with a couple of days skiing with Jonathan in France - we even had an extra enforced day in Geneva because we couldn't get back due to the snow. There are worse things!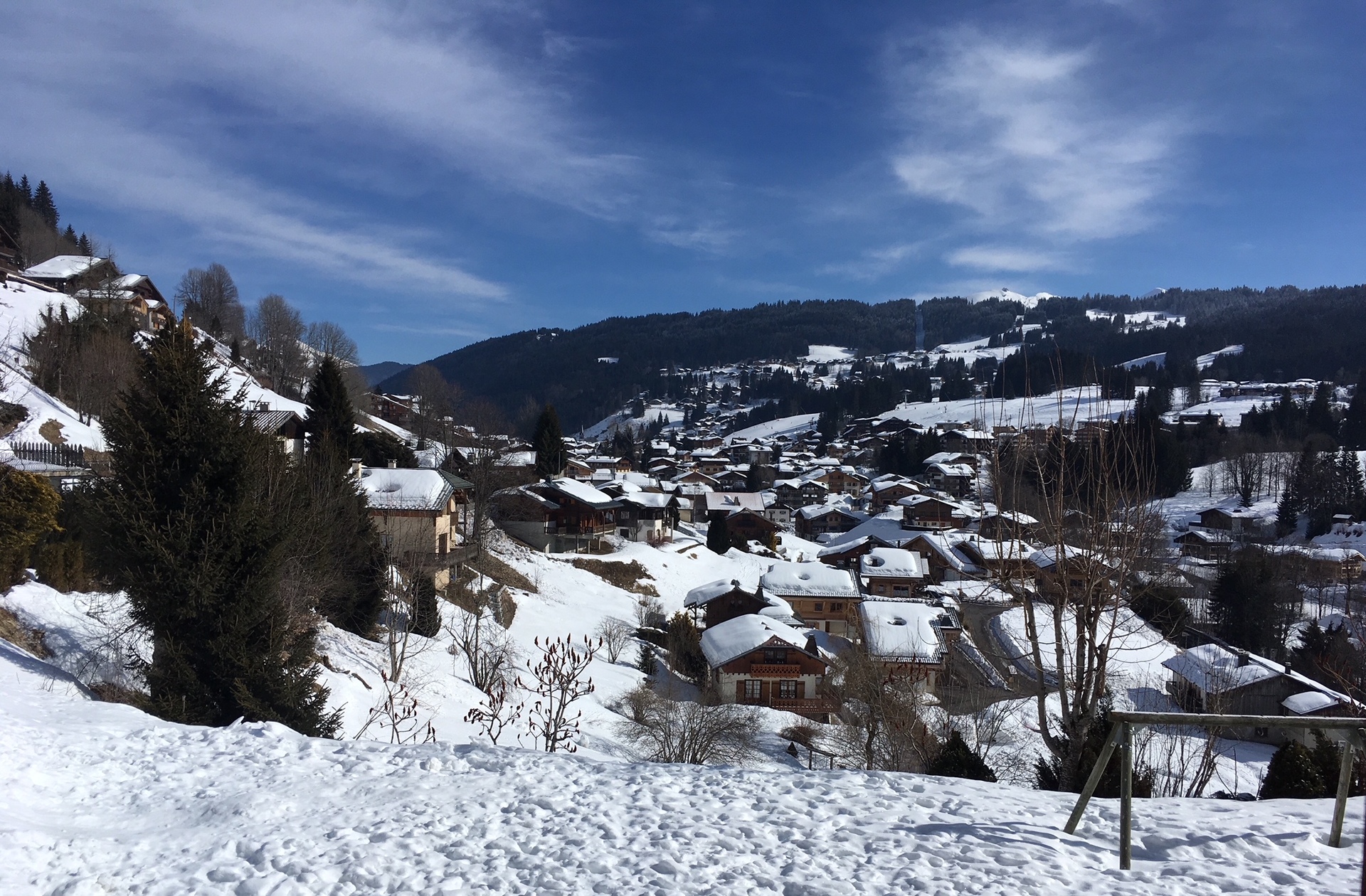 All in all I'm thrilled with how much we packed into February - though I'm expecting March to be a tad quieter!