New Horizons
This month, August, we had two export buyers visit us from Denmark organized by Chris Jewitt of the DIT.
I was aware they had been to see much larger cheesemakers than us in the region so at first I was a little embarrassed by the size of our operation, we make our cheese in our utility room next to the kitchen and mature it in the garage where we also have a small packing room.
However I was reassured by all our visitors who said they were impressed by our small yet professional operation and of course, our success on the awards circuit speaks for itself. In addition the innovation that we have had to generate in order to gain an uplift in our output last financial year clearly impressed them.
Now I'm rather proud of our small and quirky set up.
Sometimes you need to take a step back and see things through new eyes!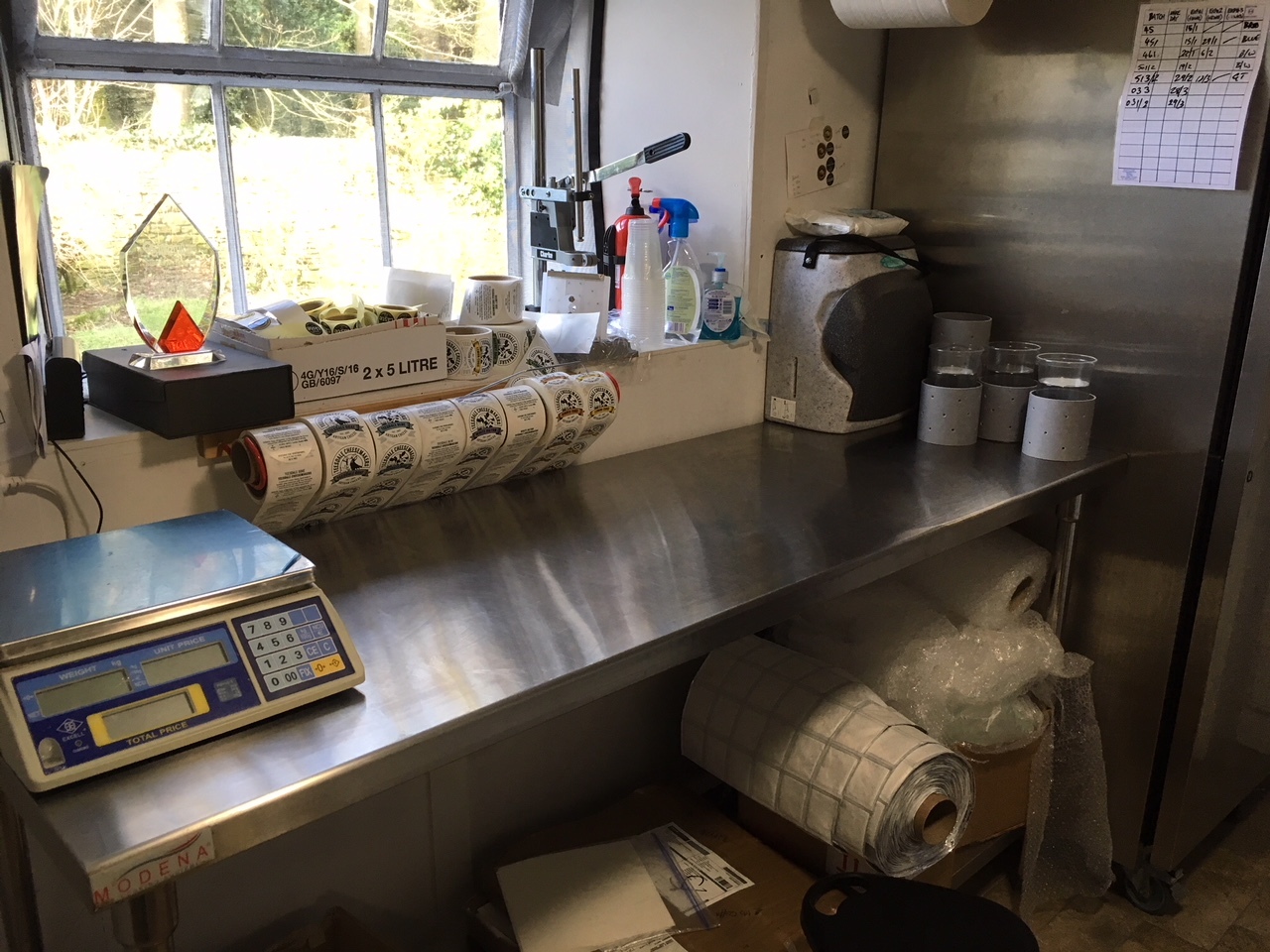 Awards
We have been shortlisted for Best Artisan Producer for the second year in a row in the The Great British Cheese Awards and as I write this we are waiting to hear if we have got through to the finals...watch this space (or check out our Facebook page it'll be quicker!).
New Products
Our new white semi-hard cheese, Doris launched last month is beginning to sell really well and we are consistently selling out at markets. In additional we are already receiving enquiries from wholesalers and have supplied to four outlets so far without any effort on our part. I think this is going to be a success!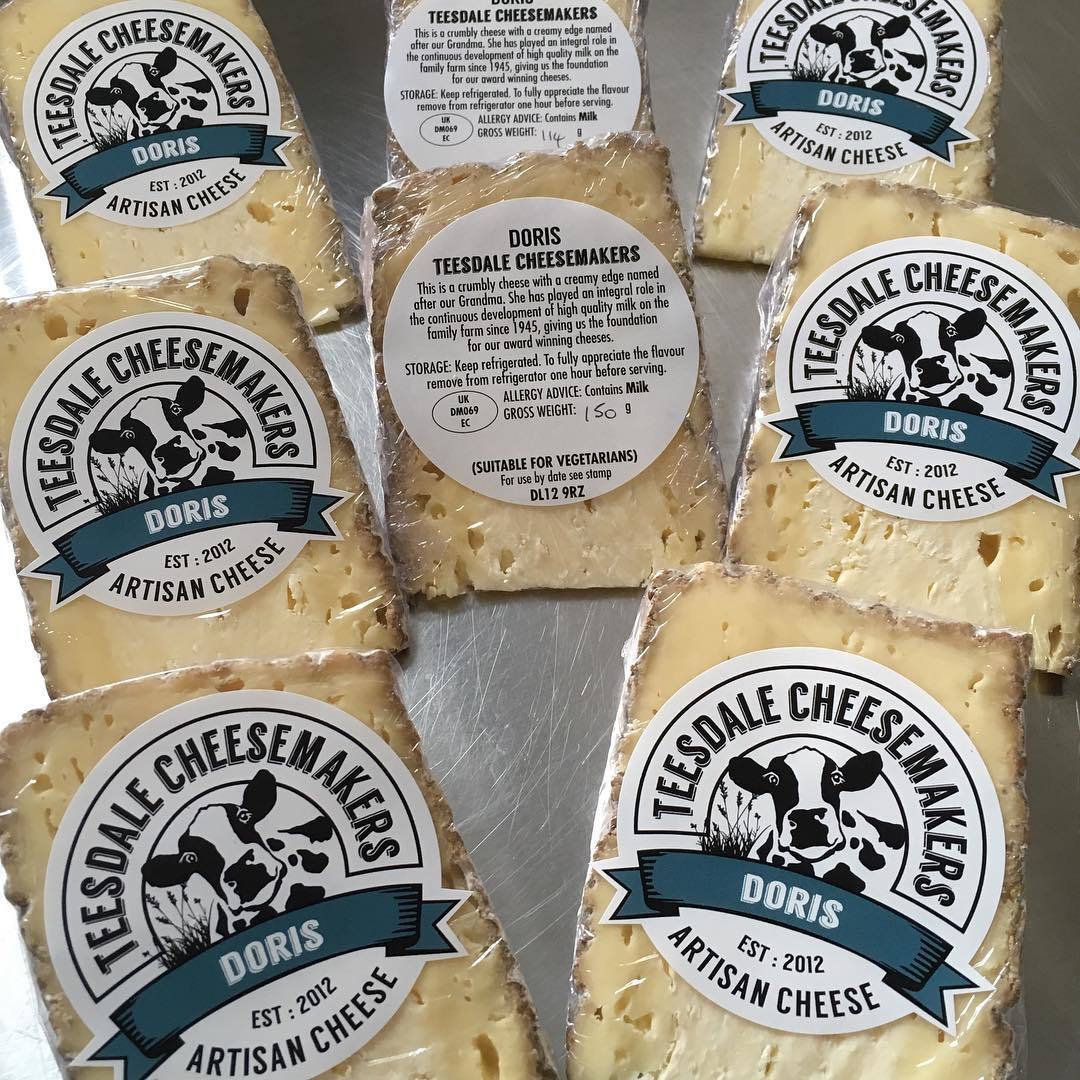 My yogurt is getting better but it's still not fabulous so more work to go there. It's unlikely I'll be able to spend anymore time on it this year as we're starting to gear up for 'you know what' (it still feels too early to mention the C word).
However, I have been quietly working on a chocolate version of our curd for that thing that it's too early to mention...
Business News
Business is starting to pick up. As the nights are drawing in and the days are cooling people are starting to eat again - heat is a real appetite suppressant!
I have finally finished the accounts for year ending 2017/18 and I'm delighted to say we achieved an uplift in turnover of 34%. It's a far cry from the original target we had but we had to adjust it because the move we were going to make fell through. We thought we were at full capacity in our current place but due to some amazing process improvements from Jonathan (with a bit of help from me), we were able to squeeze out a little more - 34% more to be exact. It's unlikely we'll be able to report any growth this financial year but with the move coming in January I think we can really start to build the business from April 2019 onwards - Turning Teesdale into Cheesedale!
An update on the moove. We are signing the papers with the bank on the 17th September and then it's down to legals to do their thing. We should be done by the end of September…fingers crossed. Then we have a major renovation, building and moving project to undertake.
Us
August was Jonathan's birthday and we had some quality time with friends and family as well as a weekend off for ourselves. It was a wonderful and rare treat to spend a whole weekend together without too much cheesing - it's always there in the background of course!