I thought February was busy but March has come roaring in and it doesn't look like it's going to slow down anytime soon!
New Horizons
I had a productive meeting with DHL exploring the next steps to exporting. Whilst we're still some way from being able to meet export demand, (we only have a 300 litre milk tank!), it's good to know what we need to do to grow in that direction and it means we can plan accordingly.
We have also teemed up this year with David McGlinchy of McGlincheese in Leeds. He's doing some extremely interesting cheese evenings with a difference and we're supplying him with some of the cheese for these evenings. He's had two already this year that were really well received so there's more to come. They really are worth checking out!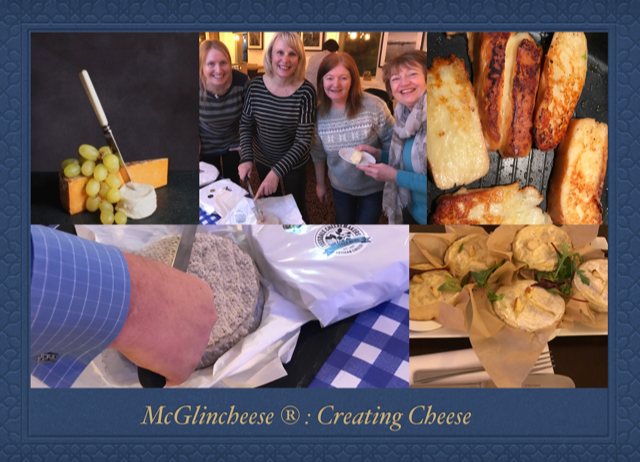 Last month I mentioned we had a national distributor and I'm please to say we are starting to get regular orders coming in and we look forward to watching this grow over the coming months. If you run a deli or a farm shop and you would like to stock our cheese just drop me an email at allison@teesdalecheesemakers.co.uk or call 01833 627732.
Awards
As you are aware we had our first ever trade fare in February and it went really well. Apparently the traders and their stands are reviewed independently by Food and Drink Matters so imagine our surprise when we were contacted and told we had been recognized as one of the top 20 traders at the show. We'll be featuring in their next magazine so keep a look out.
We were also contacted by Delicious Magazine who told us that one of our cheeses had been nominated by their readers. We were even more blown away when they contacted us three days later to tell us that another had been nominated. You can imagine how touched we are that people would take the time and trouble to do this. Thank you and fingers crossed we don't disappoint you.
New Products
We are delighted to announce that our kefir milk is now available through The Orchard in Barnard Castle and we are looking at some other outlets.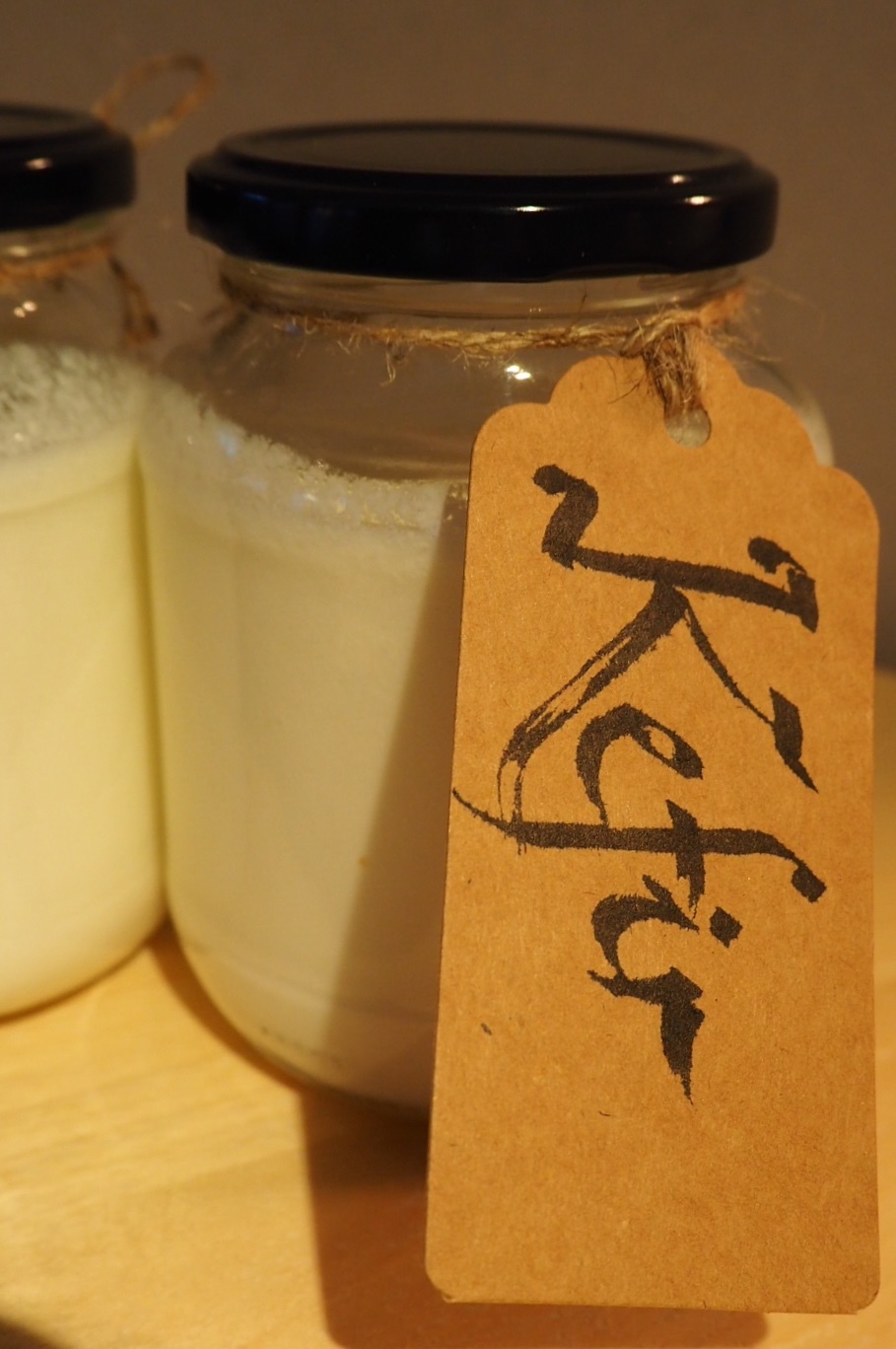 Not such good news on the Nanny Blue. Our first test run, although delicious, was not as blue as I would have liked. It's not unusual in the early tests for things to need a little tweak or two, in this case I think it's the temperature and humidity. Watch this space…
Business News
We've had some cancelled markets due to the weather this month - can you believe it's April? On the up side we were seriously low on stock so it meant we were able to meet all our wholesale demands. Every cloud...
Our biggest excitement is that we are currently advertising for a new team member. I need another pair of hands in the dairy and it's a great opportunity for someone to start at the beginning of a growing organization. Please pass it on to anyone you think might be interested and if it's you either email us for the details or check out our previous news feature for all the info.
Us
We've been together for 9 years all together and celebrated our 4th wedding anniversary in March with a bottle of bubbles and a night out in Barnard Castle. Perfect!